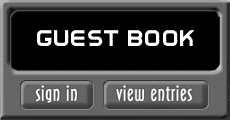 Site Updated : 4/17/2013
©2004-2012 Sean Korakas - Music, Lyrics and all portions of this Website - All Rights Reserved.


Sign up for Newsletters & Updates on the Contact page
Order Your Signed CD Now!

$10.00 - includes S/H  (11 tracks)

New Album coming fall 2013!

New songs will be featured in upcoming live shows and on my YouTube channel.

Stay tuned...

New Pics  - April 2013 Photoshoot